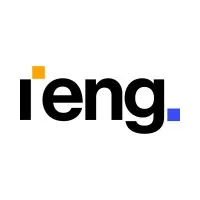 About the project
ieng

GEOGRAPHY

04/04/2022

US$ 20.0m
Investment Ticket: US$ 20.0m
Investment Date: April 2022
Use of Funds:
Expand ieng's presence across Africa.
Increase and improve mobile and internet connectivity in Africa through (i) reliable services to tower companies and mobile network operators and (ii) rollout of telecom towers in rural areas.
Reduce Africa's carbon footprint through the rollout of hybrid power solutions.
Targeted SDGs: