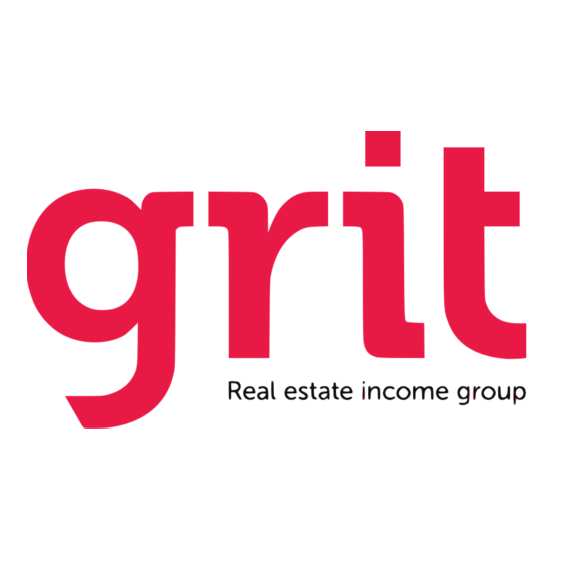 About the project
Grit

GEOGRAPHY

12/31/2021

US$ 15.0m
London Stock Exchange-listed Grit invests in and actively manages a diversified portfolio of high-quality assets across the continent. ​​Founded in 2014 by Bronwyn Knight, Grit's portfolio comprises 54 investments across more than eight countries and five asset classes. BluePeak partnered with Ethos Mezzanine Partners, to jointly invest US$ 31.5 million in Grit in a transaction led by Ethos Mezzanine Partners.
Investment Ticket : US$ 15.0m
Investment Date : December 2021
Use of Funds :
The investment is funding the upgrade of Orbit facility in Kenya to accelerate the scale and transformation of industrial logistics in Africa.
The facility upgrades are expected to create long-lasting positive social, economic, and environmental benefits for local communities and further strengthen the broader precinct as a prime logistics and supply chain hub.
Targeted SDGs :