With a presence in Tunis, Nairobi, Lagos and London, BluePeak Private Capital is an alternative asset management firm established in 2019. The firm was founded to fill a financing gap and focus exclusively on the provision of bespoke financing solutions for businesses across Africa and the Levant region.
BluePeak Private Capital's flagship fund, BluePeak Private Capital Fund SCSp seeks to provide its investors with superior risk-adjusted returns and downside protection by investing in privately negotiated structured debt-like and equity instruments.
BluePeak provides flexible capital solutions to entrepreneurs who believe in their business' potential and are therefore seeking a structure less dilutive and more customized than traditional private equity.
Investment opportunities reviewed
Capital deployed & managed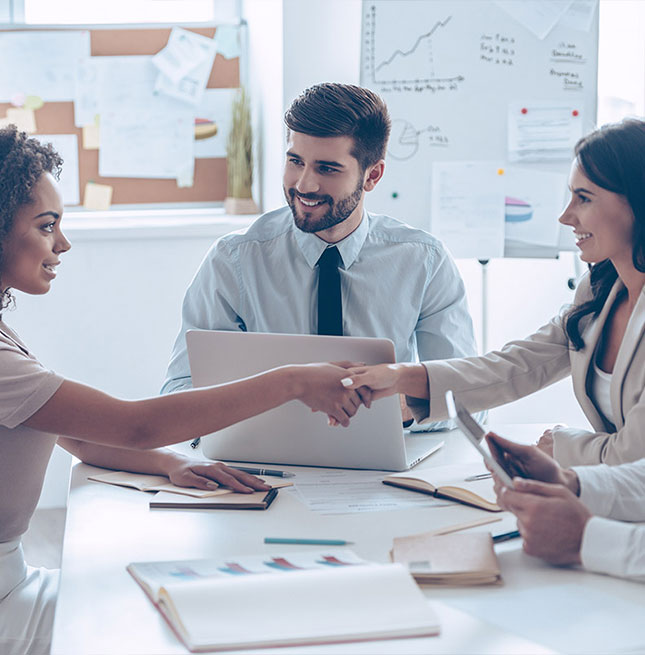 BluePeak combines strong investment experience, and extensive and diverse local and global networks.  BluePeak has an exceptional understanding of the investment environment in its core markets, in addition to rigorous investment discipline and risk management skills gained from extensive investment experience.
For over 15 years, BluePeak's team have been structuring bespoke financing solutions globally, in both developed and emerging markets.
BluePeak Private Capital provides bespoke, private financing solutions to small and mid-market companies, private equity investors and management teams operating in Africa and the Levant region. We work with business owners, family offices, private sector companies and financial sponsors and invest throughout the capital structure based on a company's business needs and its future cash flows.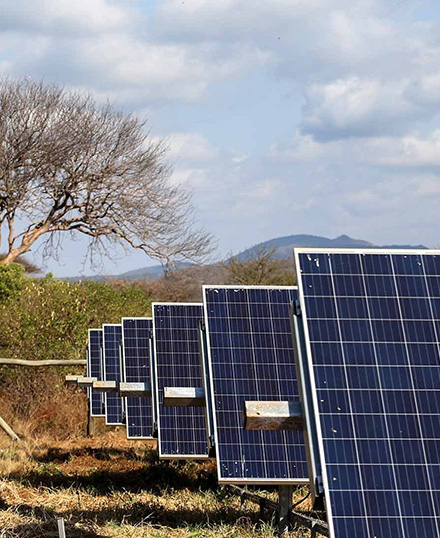 BluePeak ESG guidelines and Impact measurement
BluePeak believes that ESG factors positively contribute to investment performance, as well as to help build a more stable, sustainable business and inclusive global economy. BluePeak has a strong ability to monitor and ensure ESG compliance with its companies.
Investing capital in Africa based businesses increases job creation opportunities and advances economic development. When local businesses flourish, jobs are created and wages increase, which helps in achieving social stability and a better income distribution.
BluePeak has developed an Impact Data Tracking System (IDTS), a system which helps track the impact, positive or negative, of BluePeak's investments and its Companies on the communities where those companies operate.
"COVID-19: Impact and Remedies Emerging Markets will suffer the most"
"How private debt can plug the credit gap for emerging market SMEs"
"Lenders eye seismic shift african debt"
"Private Credit Solutions: A Closer Look at the Opportunity in Emerging Markets"